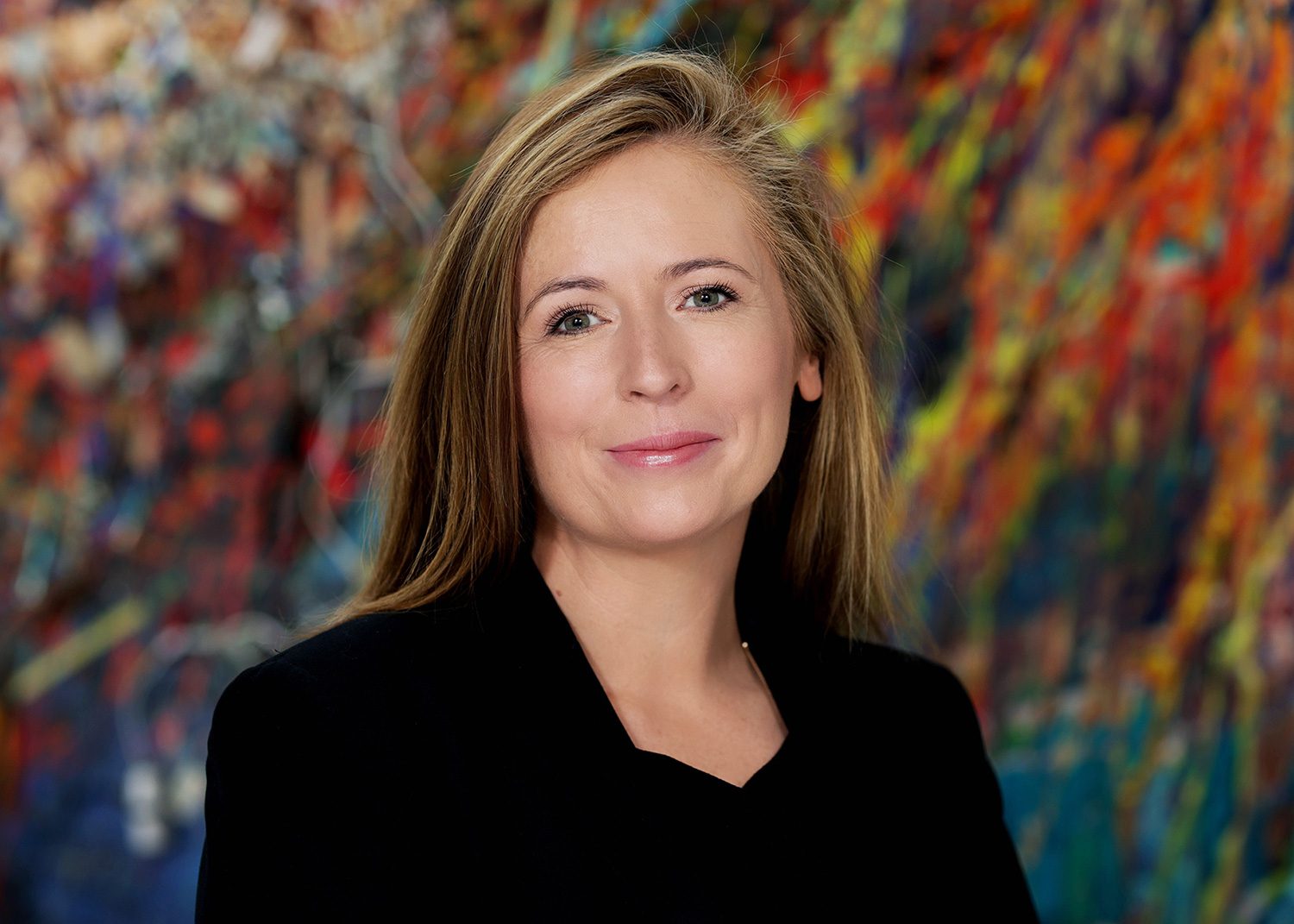 The Government has been grappling with a housing shortage for several years. As the demand for housing continues to outstrip supply, creative solutions are needed to address this pressing issue.
One potential solution that is gaining traction is the conversion of office spaces to residential units. This has come to the fore over the last number of weeks as the Government faces unyielding pressure to tackle the accommodation shortfall. Minister for Housing Darragh O'Brien is reportedly considering making planning exemptions to rules which would apply to repurposing office space to housing.
In an article in The Irish Times on May 22nd, it was reported that the Minister has "lobbied his Cabinet colleagues Simon Coveney, the Minister for Enterprise, Trade and Employment, on the issue, seeking his support for a plan that would convert offices built during the recent construction boom but are now underutilised". The question is, is it feasible to repurpose a recently constructed Dublin office building into residential use?
[ 'I never imagined such places existed': What's it like living in a converted office block? ]
The assumption here is that there is an oversupply of recently built office accommodation in Dublin city centre, but that is simply not the case. Offices built in the boom are in the main environmental, social and governance compliant (ESG-compliant), sustainable buildings. As has been widely reported by many in the property industry, these are and will be the buildings that are in demand for office use. The location of these buildings further enhances their desirability for that use, as we are seeing increased demand for well-located city-centre office buildings due to the availability of employee amenities and unrivalled transport links.
Where we do see an opportunity for such conversion is with older office buildings or so-called "brown buildings". Occupier demand has shifted towards real estate that helps achieve ESG goals and policies, therefore there is an acceleration in demand for ESG-compliant office accommodation from many organisations.
Converting offices into residential units presents an opportunity to address this but there are challenges involved, and as we have seen from other countries, caution is advised for such projects
This movement in the market provides vacant possession to the owner to allow for redevelopment or refurbishment of these brown buildings into ESG-compliant offices or alternative uses. This is where the question of residential conversion is most relevant…residential conversion will be most practical where the office value is lowest and the conversion costs to residential use are more sensible than the cost of "greening" the building for office use. Ultimately, it is about sorting the "wheat from the chaff".
[ Michael McDowell: Nobody is thinking about the aesthetics of our cities ]
Working with our sister company Evia Sustainability consultants, the Bannon office team is assessing the cost and practicality of bringing older buildings up to standard from a green perspective, and what that entails. If the maths don't add up – that is, if the cost of greening an office asset exceeds the end value – then the owner is looking at a stranded building which is then a candidate for residential conversion.
Without a doubt, Dublin's housing shortage necessitates innovative solutions. Converting offices into residential units presents an opportunity to address this but there are challenges involved, and as we have seen from other countries, caution is advised for such projects. Consideration must be given to zoning, building and planning guidelines and regulations. This consideration must relate to the practicality and ability to convert but also to the social factors, with access to amenities, transport, employment opportunities and social connections fundamental for the residents of the schemes and thus their successful transformation.
[ The Irish Times view on turning offices into homes: unlikely to provide a quick solution ]
Embracing this potential solution and implementing it correctly may hold the key to not only helping to solve a housing shortage but also providing options to owners of potentially obsolete office buildings.
Lucy Connolly is divisional director and head of offices at Bannon property consultants
https://bannon.ie/wp-content/uploads/LUCY-CONNOLLY-MX-3.jpg
1071
1500
Bannon Webpage Admin
https://bannon.ie/wp-content/uploads/bannon-logo-trans.png
Bannon Webpage Admin
2023-07-12 15:15:05
2023-07-12 16:31:36
Can offices form part of the solution to Dublin's housing shortage?