New Dublin City Development Plan 2022-2028 and Changes to Z15 Land Use Zoning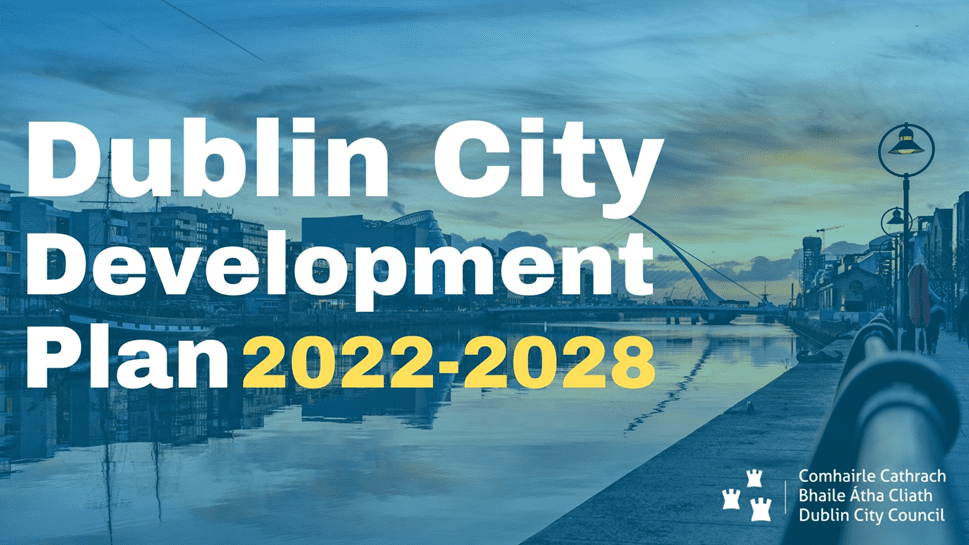 The new Dublin City Development Plan for the period 2022-2028 came into effect on 14th December 2022.  The Plan establishes the planning framework for the evolution of the City over a six-year period.  One of the most notable changes brought about in this Plan are the restrictions placed on the potential future development of lands zoned 'Z15 – Institutional and Community'.  The Plan states that any residential or commercial development on such lands would only be considered in "highly exceptional circumstances".
It is estimated that some 1,800 acres of land throughout the City Council administrative area are zoned Z15.  While a significant portion of this total comprises existing educational and healthcare facilities, a significant proportion comprises lands privately owned by religious organisations including the Archdiocese of Dublin.  In an era where consolidation of parishes is likely to become more prevalent, these properties, which are typically centrally located within local communities, could offer the potential for repurposing as social or private housing and go some way towards the addition of much needed residential stock across the capital.  It appears contradictory that the new Development Plan has limited the future development potential of these lands in a time of chronic need and when creative solutions are required most.
Niall Brereton BSc MRICS MSCSI is a Registered Valuer and Director of Professional Services at Bannon.
https://bannon.ie/wp-content/uploads/Picture1.png
545
969
Bannon Webpage Admin
https://bannon.ie/wp-content/uploads/bannon-logo-trans.png
Bannon Webpage Admin
2023-01-10 15:59:05
2023-01-10 15:59:35
New Dublin City Development Plan 2022-2028 and Changes to Z15 Land Use Zoning