The Indispensable Role of Commercial Property Managers Amidst the Rise of AI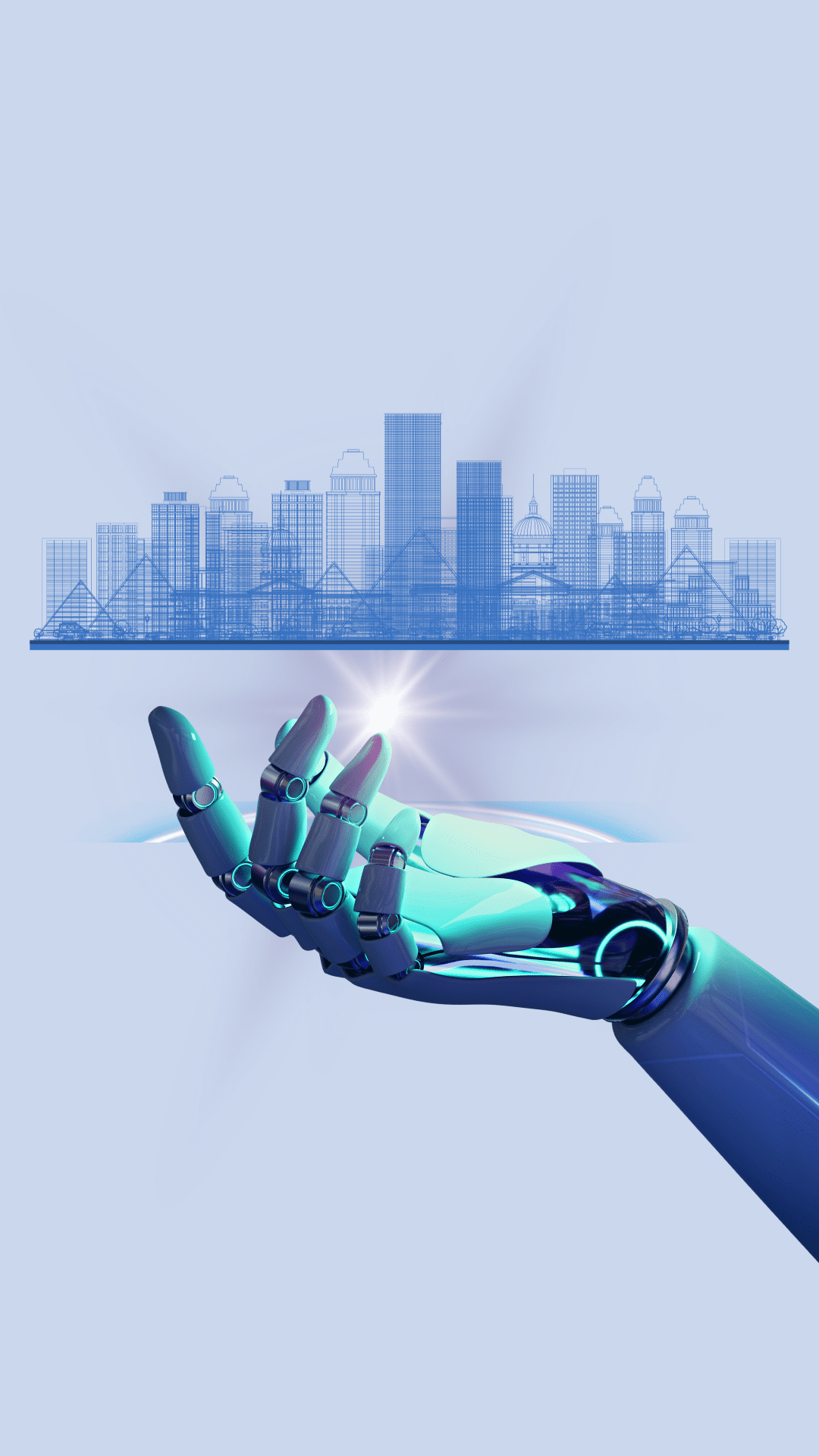 As technological advancements continue to reshape industries across the globe, discussions surrounding the potential impact of artificial intelligence (AI) on various property sector roles have become common. In the Bannon realm of commercial property management, suggestions have been made that human property managers could be made redundant considering AI's capabilities. Following deeper analysis, Bannon believes that AI is not poised to make commercial property managers redundant but to augment the role and enhance efficiencies.
To paraphrase Mark Twain, the reports of the death of property managers have been greatly exaggerated! We have identified seven key reasons why we think AI will not replace humans in the sector.
Complex Decision-Making: Commercial property management involves intricate decision-making processes that require a comprehensive understanding of market trends, local regulations, and occupier needs. While AI can provide data-driven insights, human property managers possess the nuanced understanding required to make contextually appropriate decisions that align with owners' objectives. Their ability to weigh several factors and apply a human touch in negotiations and conflict resolution remains unparalleled.
Relationship Building: Building and maintaining occupier relationships is a cornerstone of successful property management. AI may excel in analysing data patterns, but it lacks the emotional intelligence required to connect with occupiers on a personal level. Commercial property managers foster trust, address concerns, and provide a human touch that strengthens occupier loyalty and retention. They understand that every occupier is unique and requires individual attention. They can collaborate with occupiers to create tailored solutions, fostering a sense of belonging and value that AI cannot replicate.
Adaptability: The property management landscape is dynamic, with unexpected challenges and unique scenarios arising frequently. Commercial property managers in Ireland demonstrate adaptability by responding to unforeseen circumstances promptly. Their experience and problem-solving skills enable them to navigate through crises, negotiate leases, and manage maintenance issues effectively—tasks that require a blend of strategic thinking and practical knowledge.
Local Expertise: AI's algorithms are designed to process large volumes of data, but they may struggle to grasp the nuances of local markets and regulations. Commercial property managers possess intimate knowledge of the local market, including local trends, legal requirements, and community dynamics. This expertise allows them to tailor their management strategies to suit the specific needs of the properties they oversee.
Ethical Considerations: Property management often involves making ethical judgments that go beyond raw data analysis. For instance, deciding how to address occupier concerns with empathy and fairness requires a human touch. Ethical decision-making is deeply rooted in empathy, compassion, and understanding—the qualities that set human property managers apart from AI-driven solutions.
Crisis Management: Unforeseen crises, whether related to property damage, legal issues, or occupier disputes, demand immediate attention and effective resolution. Commercial property managers possess crisis management skills that stem from experience, emotional intelligence, and the ability to coordinate resources swiftly. AI might provide information, but it lacks the capacity to manage these complex, real-time situations.
Human Oversight: While AI can provide insights and suggestions, the final decisions regarding property management ultimately require human oversight. Property managers are responsible for weighing AI-generated recommendations against their experience and expertise, ensuring that the chosen course of action aligns with the property's unique needs and objectives.
The belief that AI will be making commercial property managers redundant is based on a misunderstanding of the nuanced, multifaceted nature of property management. By embracing technology as a tool rather than a replacement, commercial property managers can leverage AI to elevate their roles and provide even greater value to property owners and occupiers alike.
The Bannon Property Management team has been utilising AI for several years to collate and interpret the many data points property managers collect. This has ensured that data is presented in a clear and concise manner to our clients leading to more informed decisions and strategies for the assets we manage. Bannon has embraced AI to ensure we continue to provide best-in-class services to our clients.
Author:               William Lambe, Divisional Director, Bannon
Date:                  2nd October 2023
https://bannon.ie/wp-content/uploads/./AI.png
1920
1080
Bannon Webpage Admin
https://bannon.ie/wp-content/uploads/bannon-logo-trans.png
Bannon Webpage Admin
2023-10-02 12:03:29
2023-10-02 12:34:23
The Indispensable Role of Commercial Property Managers Amidst the Rise of AI