The Importance of Sustainability in Commercial Property Management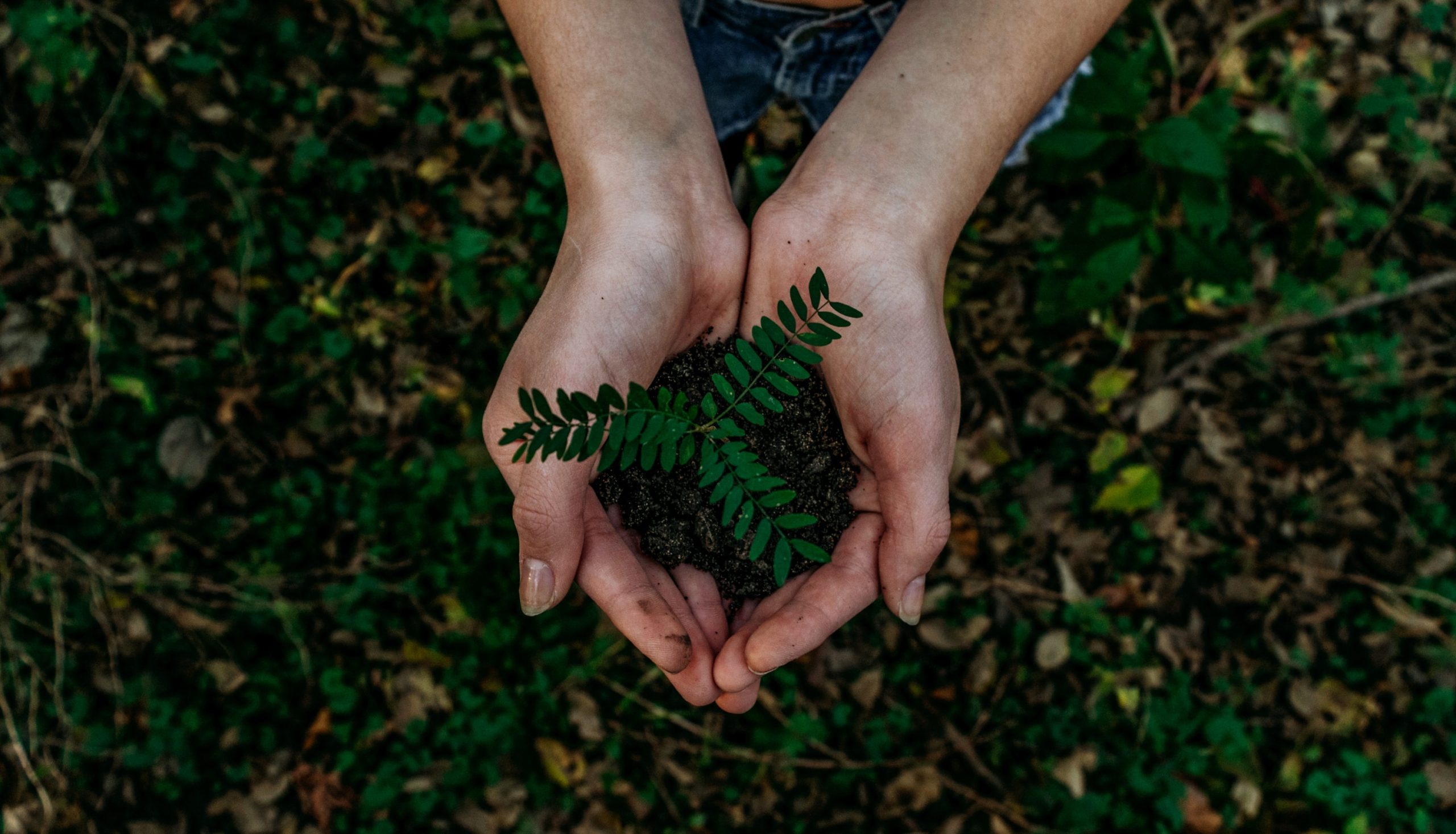 Sustainability is a critical issue in modern property management, with more and more owners and occupiers seeking to adopt eco-friendly practices and reduce their carbon footprint. From a commercial property management perspective, there are several key strategies and best practices that can be used to promote sustainability and reduce environmental impact.
One important strategy is to focus on energy efficiency. Commercial buildings by their nature are some of the largest consumers of energy, and reducing energy usage can have a significant impact on both the environment and the bottom line. This can be achieved through a range of measures, such as improving insulation, installing energy-efficient lighting and appliances, installing solar photovoltaic arrays and implementing a smart building system that monitors and controls energy usage.
Another area of focus is water conservation. Many commercial properties use vast amounts of water, from landscaping and irrigation to bathroom facilities and kitchenettes. To reduce water consumption, property managers can implement low-flow fixtures, such as toilets and showerheads, as well as drought-resistant landscaping and rainwater harvesting systems.
Sustainable property management also involves waste reduction and recycling efforts. Property managers can encourage occupiers to reduce waste by providing recycling facilities and implementing composting programs. They can also work with contractors and suppliers to ensure that materials and products are sourced sustainably, and that waste is disposed of responsibly.
Environmental assessment method and rating system for buildings programs, such as BREEAM (Building Research Establishment Environmental Assessment Methodology), provide a framework for sustainable property management and can help property owners and managers to evaluate and improve their environmental performance, build more sustainable environment as a whole. By achieving BREEAM certification or other green building certifications, property managers can demonstrate their commitment to sustainability and attract environmentally conscious occupiers.
Finally, sustainable property management involves engaging and educating occupiers about sustainability and environmental issues. Property managers can provide educational materials and resources, host events and workshops, and encourage occupiers to adopt sustainable practices in their daily operations.
Overall, sustainability is a critical issue in commercial property management, and there are many strategies and best practices that can be used to promote sustainability and reduce environmental impact. By focusing on energy efficiency, water conservation, waste reduction and recycling, green building certification, and occupier engagement, property managers can help to create more sustainable, eco-friendly commercial properties that meet the needs of both businesses and the planet.
Author:                 Alex Staskunas, Property Manager, Bannon 
Date:                     23rd March 2023
https://bannon.ie/wp-content/uploads/noah-buscher-x8ZStukS2PM-unsplash-2-scaled.jpg
1466
2560
Bannon Webpage Admin
https://bannon.ie/wp-content/uploads/bannon-logo-trans.png
Bannon Webpage Admin
2023-03-23 11:49:53
2023-03-23 11:54:53
The Importance of Sustainability in Commercial Property Management