Navigating the Transition: From Final Year Student to Graduate Surveyor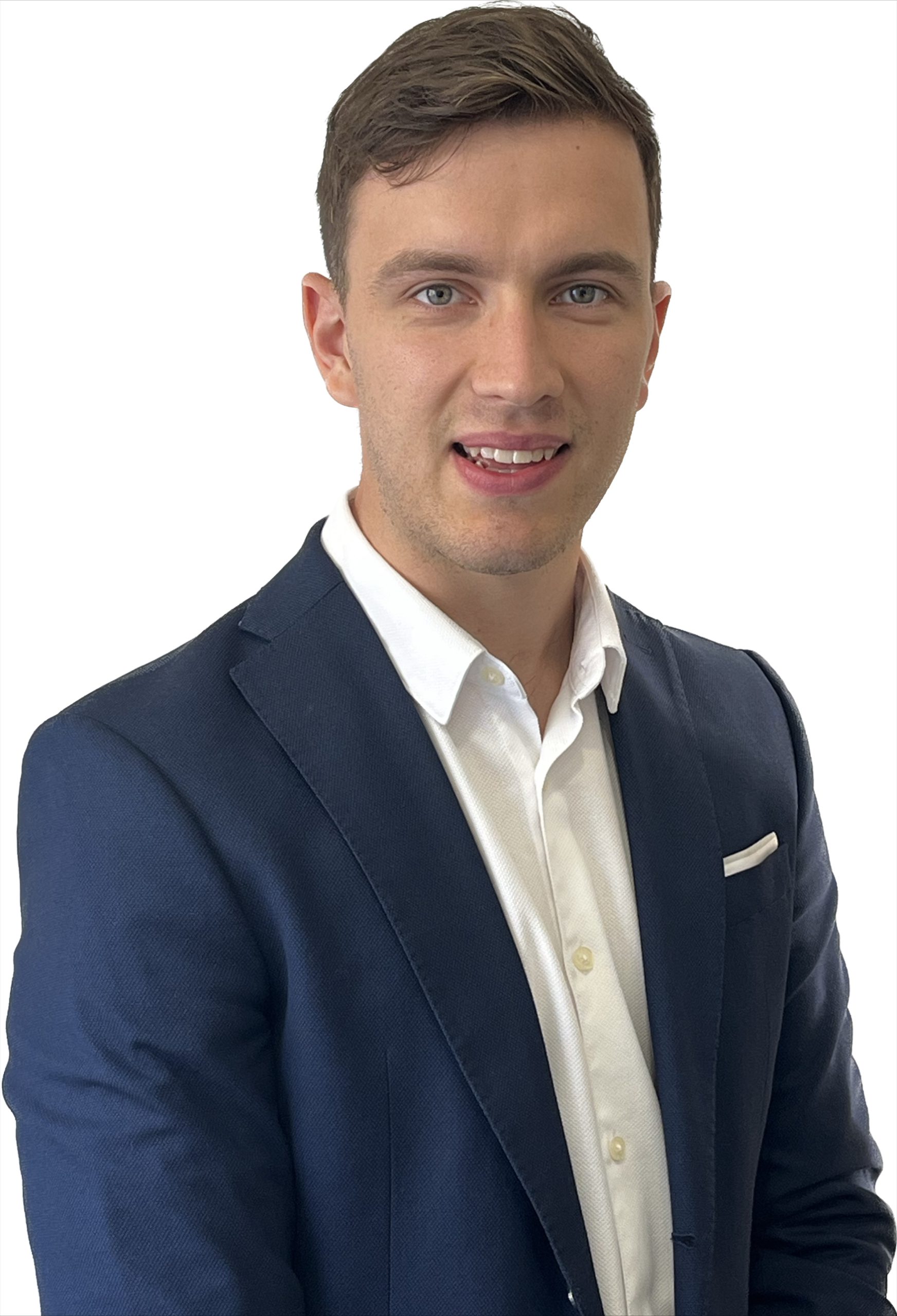 In early September I had the privilege of joining Bannon as a Graduate Surveyor. Having completed my internship in Bannon in third and fourth year as part of my Property Economics degree I was already familiar with the office setting and the familiar faces. The positive and friendly atmosphere made this transition seamless. Starting any job can be daunting but I have felt that in Bannon they have been very supportive in every way to help me settle into professional life.
I joined the Capital Markets and Office teams working alongside Rod Nowlan, Lucy Connolly and Julia Halpenny. Having previously worked in this area during my internship I was aware of the fast-paced industry of the investment world. From shopping centres to Georgian offices, I was well exposed to the different avenues of the property industry as well as gaining invaluable experience from my colleagues. It was very satisfying applying theory to practise moving from college to the working world as well as meeting new faces along the way and learning from their past experience.
Throughout my final year of college, I was always supported by my colleagues in Bannon who helped me throughout the year with advice for my thesis and various projects, their support was very reassuring in what proved to be a very stressful academic year. This help has been very much continued as I move into the next stage of my career as I have been assured that if I need anything, they are always there to guide me.
The positive culture in Bannon as well as the friendly and intelligent professionals that work here have definitely played a part in developing my growing knowledge of the property industry as well as helping build my character as a person. I am very grateful to Bannon for the opportunity and I look forward to continuing to work with the great Bannon team!
Author:              Brian Morton, Graduate Surveyor, Bannon
Date:                  17th October 2023
https://bannon.ie/wp-content/uploads/./processed-864918BC-D514-4AE7-ADEF-D60FF5B50FC7-8120B062-CE18-45F0-9A18-244CDE79FACA-scaled.jpeg
2560
1744
Bannon Webpage Admin
https://bannon.ie/wp-content/uploads/bannon-logo-trans.png
Bannon Webpage Admin
2023-10-17 09:59:10
2023-10-17 10:03:21
Navigating the Transition: From Final Year Student to Graduate Surveyor