Is the Georgian office contributing to the revival of vibrant city-centre business communities?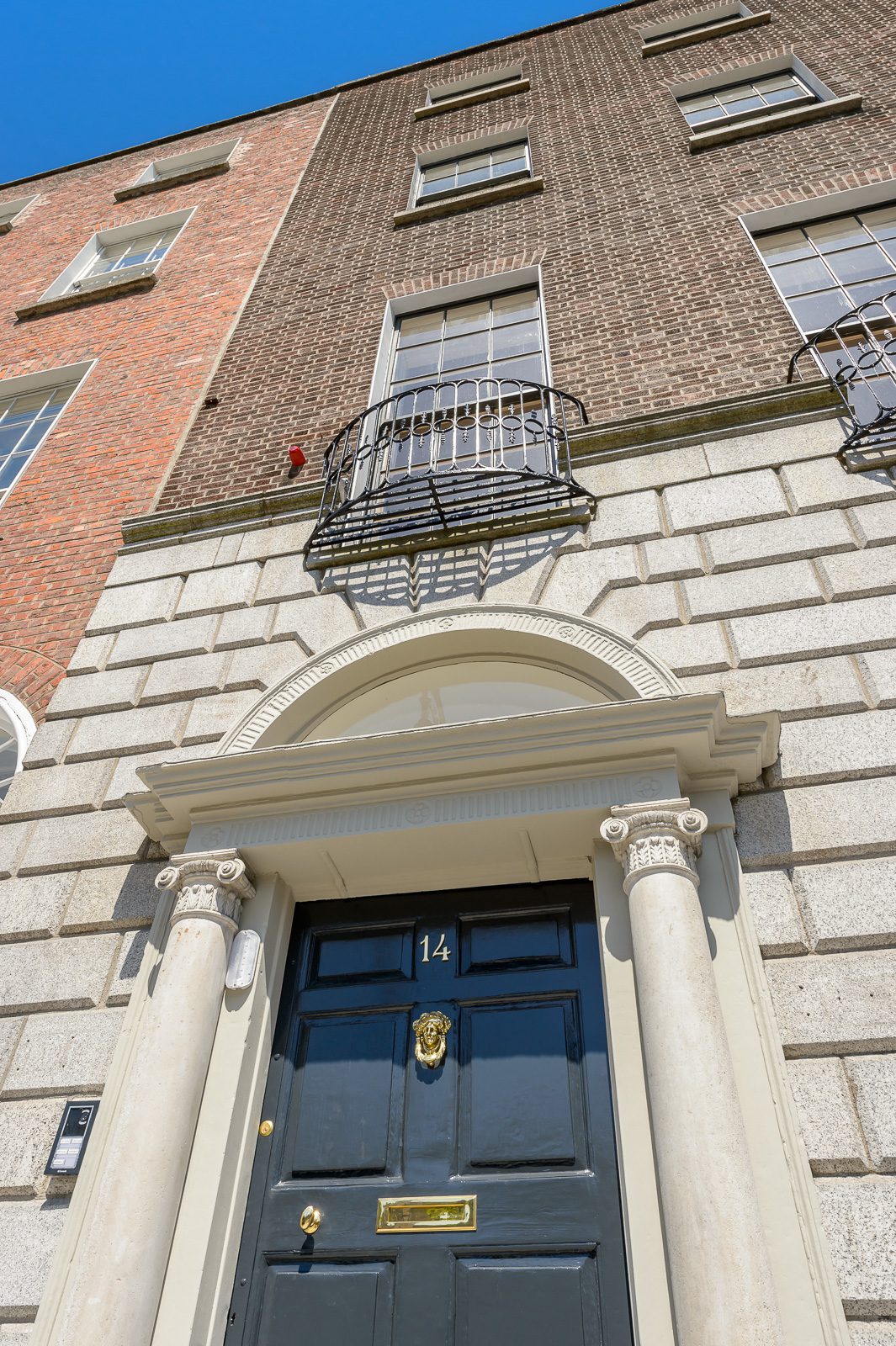 As investors, owners and occupiers are conscious of the environmental performance of their buildings, questions have been raised about the future of Georgian office space. Will these buildings become obsolete?
There is still a market for Georgian office space, however, that market has changed. A noticeable shift  that the Bannon Office team is seeing in the letting patterns of Georgian office spaces is a departure from the conventional practice of leasing entire buildings to a more dynamic and adaptable approach of floor-by-floor rentals. This change reflects a growing recognition of the versatility and scalability that these historic properties offer. Businesses now have the flexibility to lease only the space they require, allowing for more tailored solutions to suit their specific needs. This trend is not only a reflection of the evolving preferences of tenants but also a testament to the adaptability of Georgian office spaces, which can seamlessly accommodate a variety of businesses in this modern age of flexible workspaces.
The notable shift toward floor-by-floor rentals in Georgian office spaces can be largely attributed to the increasing demand among companies to be located on a single, unified floor plate. While Georgian buildings exude historical charm and elegance, their architectural layouts often prove less suitable for larger businesses seeking consolidated office spaces. However, this transition aligns perfectly with the needs of smaller businesses and startups that value the intimacy and functionality of smaller floor plates. For these companies, Georgian office spaces are emerging as ideal options, offering the perfect blend of history, character, and practicality that caters to their specific spatial requirements, ultimately making them a sought-after choice in the ever-evolving landscape of modern office leasing.
This trend in the Georgian office market represents a compelling opportunity for small businesses to reclaim a central presence in the heart of the city. Georgian offices, with their affordable pricing ranging from €30-€45 per square foot, depending on quality,  size, specifications, and location, offer an attractive alternative to the considerably more expensive €60-€65 per square foot rates associated with modern buildings.
Small businesses recognise the essential value of a city centre "hub" to conduct their operations effectively. This affordability enables them to thrive in prime city centre locations, fostering collaboration and networking while contributing to the revival of vibrant business communities in the heart of the city.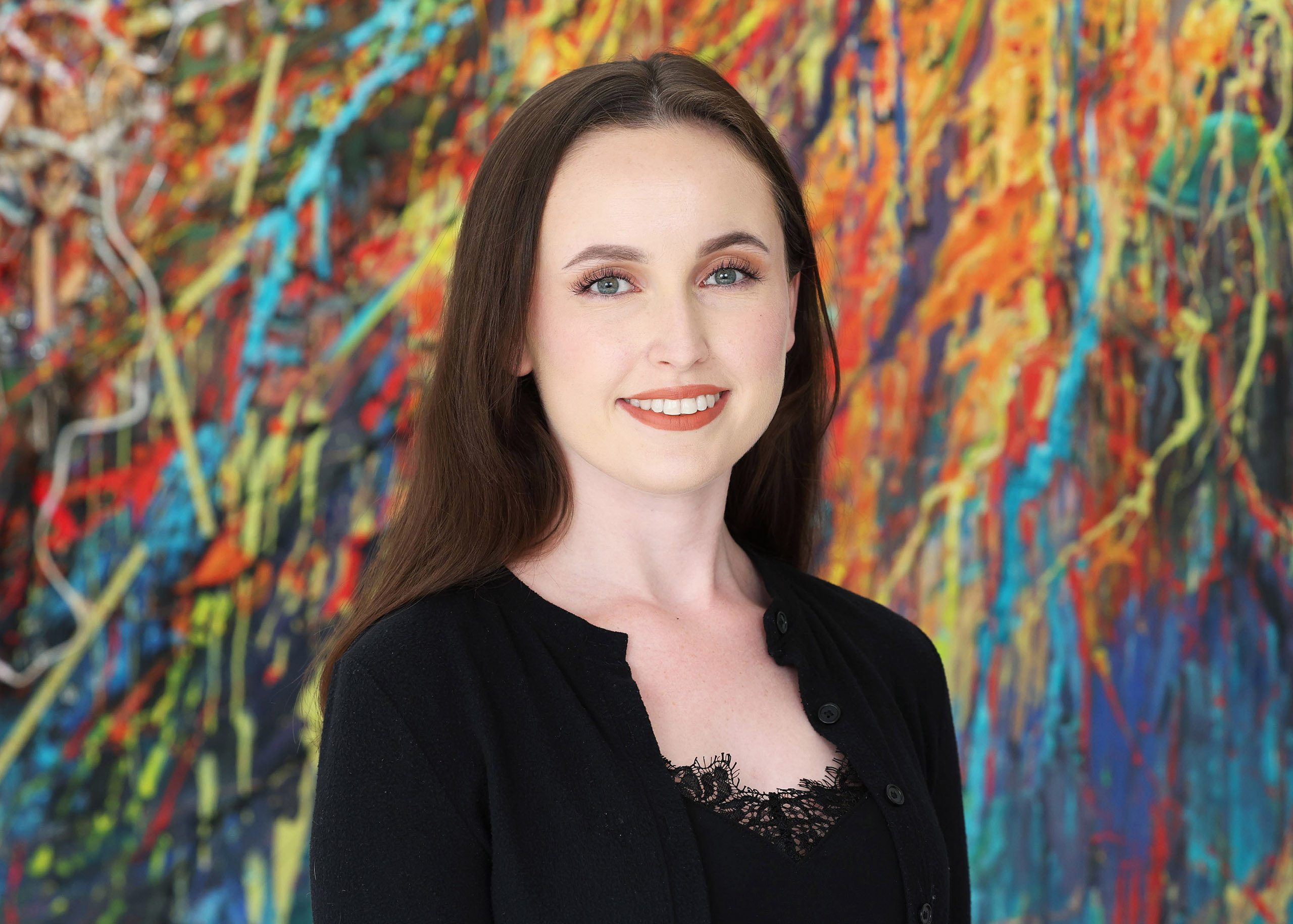 Author:               Julia Halpenny, Surveyor, Bannon
Date:                  9th October 2023
https://bannon.ie/wp-content/uploads/./14-Merrion-Sq-Web-90-of-91.jpg
1600
1065
Bannon Webpage Admin
https://bannon.ie/wp-content/uploads/bannon-logo-trans.png
Bannon Webpage Admin
2023-10-09 14:36:07
2023-10-09 14:40:35
Is the Georgian office contributing to the revival of vibrant city-centre business communities?