Greening of Dublin office market presents threat and opportunity for owners of older buildings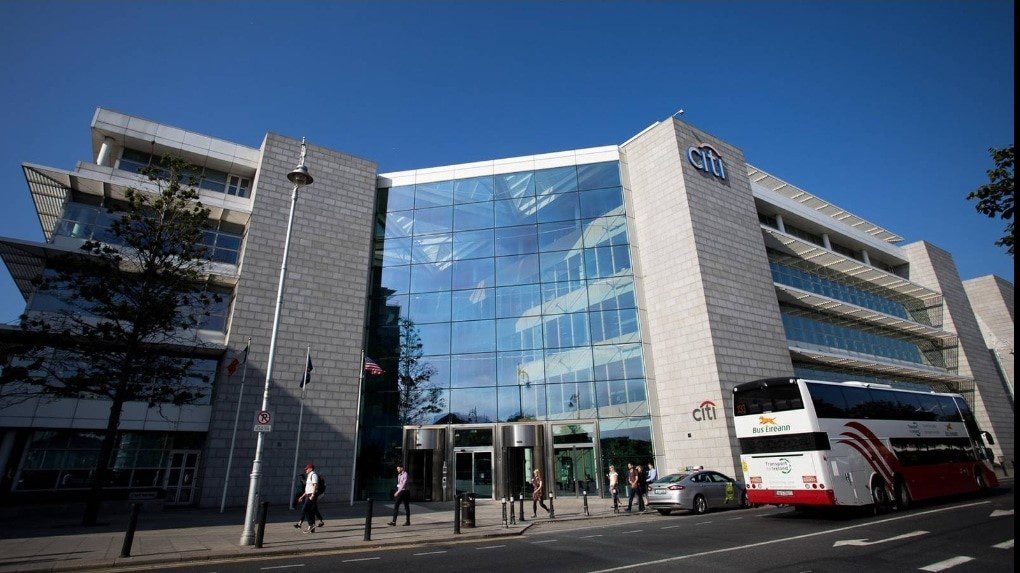 The Dublin office market is experiencing a game of musical chairs as environmental, social and governance (ESG) goals and policies drive office occupiers to relocate to more sustainable, greener buildings. This has been further accelerated by changing occupier demands. It has created a redevelopment and refurbishment opportunity that attracts occupiers from older, so-called brown buildings.
Many owners and occupiers recognise the opportunity to achieve their ESG goals and policies while reducing occupational costs. Moreover, the ability to attract high-quality occupiers is only possible with a green building. The game of musical chairs provides vacant possession to allow the redevelopment or refurbishment of brown buildings, thus enhancing the value of the asset.
One example of this trend is AIB's decision to vacate Irish Life's 1 Adelaide Road base and consolidate to 10 Molesworth Street. This move allowed Deloitte, which occupies Deloitte & Touche House on Earlsfort Terrace, to commit to the redeveloped 1 Adelaide Road. As a result, the Earlsfort Terrace property will become available to Iput for its proposed redevelopment.
[ Older office buildings can be as good as new. They're often even better ]
Another example is the relocation of An Garda Siochana from its Harcourt Street headquarters to the recently completed Walter Scott House on Military Road. Hibernia Real Estate Group swiftly demolished the building, paving the way for the construction of Harcourt Square, which will become KPMG's new Dublin office upon completion. This shift will result in Kennedy Wilson achieving vacant possession of KPMG's office on Stokes Place, which received the green light from An Bord Pleanála earlier this year.
Waterfront South Central in Dublin's north docklands is set to become the new European headquarters of Citi Group. The deal was made with Ronan Group Real Estate (RGRE), which acquired Citi Group's premises at 1 North Wall Quay. The current premises will no doubt be redeveloped or refurbished and reintroduced to the market as a green building.
Aside from the discussed redevelopment opportunities, there are significant quantities of grey space available, including Fibonacci Square, which is being leased by Meta; 1 Cumberland Place, leased by Twitter; and 2 and 3 Wilton Park, leased by LinkedIn. This Grade A ESG-compliant space will undoubtedly be involved in the next round of musical chairs in the Dublin office market. As occupiers of older buildings take up this space, it will free up further development opportunities. The attractiveness of these options to developers will depend on the specifics of the building, location, floor-to-ceiling heights, and the practicality and cost of upgrading them to either new offices or alternative uses.
The game of musical chairs has created opportunities for owners and occupiers to achieve their ESG goals and policies while simultaneously reducing occupational costs. This trend also presents an exciting opportunity for the redevelopment and refurbishment of brown buildings and the enhancement of asset value.
Lucy Connolly is divisional director and head of offices at Bannon
https://bannon.ie/wp-content/uploads/thumbnail_IMG_20230518_110348_094.jpg
573
1020
Bannon Webpage Admin
https://bannon.ie/wp-content/uploads/bannon-logo-trans.png
Bannon Webpage Admin
2023-05-18 11:29:10
2023-05-18 11:29:18
Greening of Dublin office market presents threat and opportunity for owners of older buildings