The Impact of Ireland's New Deposit Return Scheme on Shopping Centres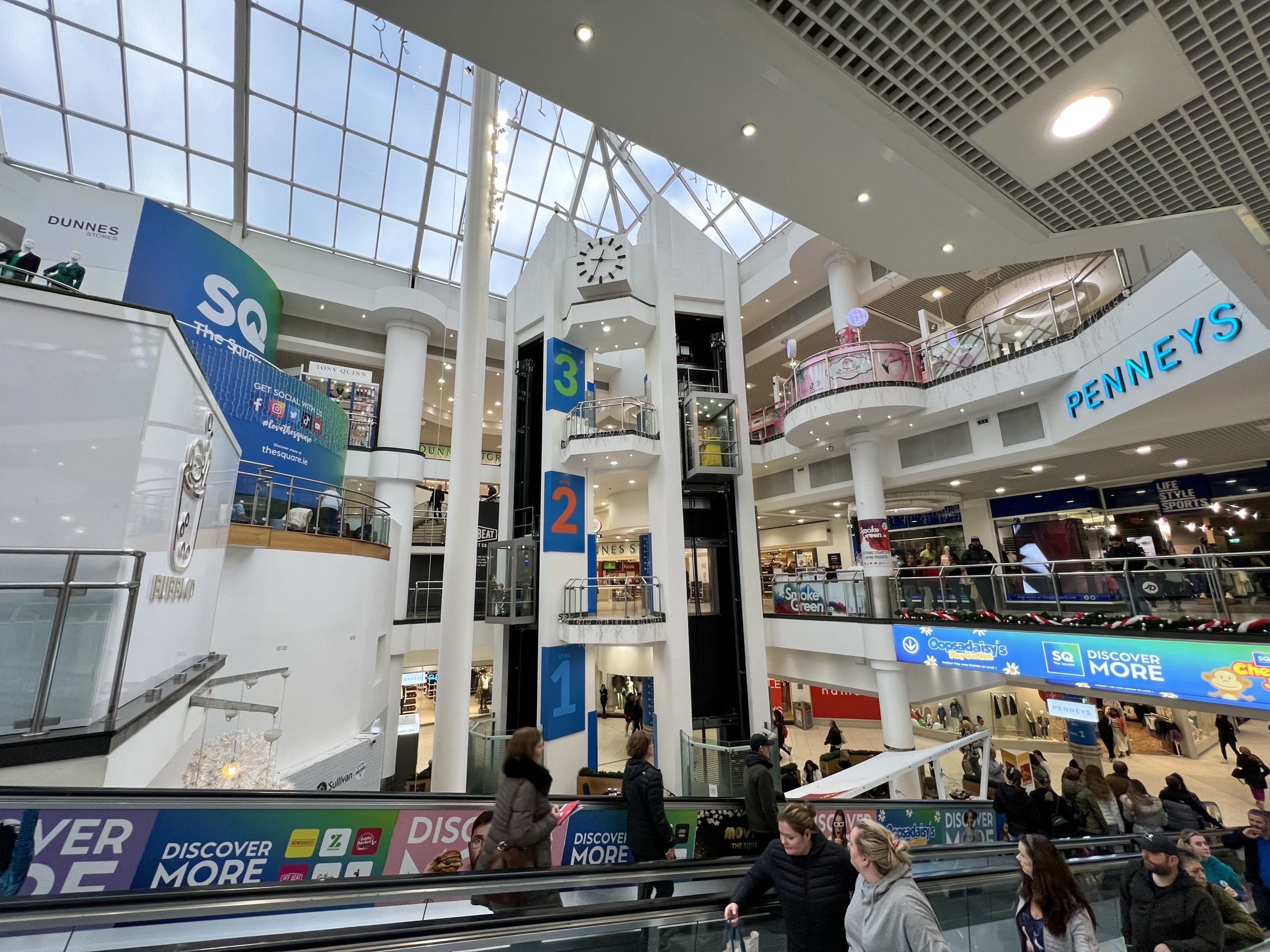 The retail sector in Ireland is preparing for the country's new Deposit Return Scheme (DRS). Starting from February 1, 2024, consumers will be required to pay a small deposit (15c/25c) on plastic and aluminium beverage containers, which they can reclaim by returning the empty containers to designated collection points.
The DRS represents a substantial step toward achieving a more sustainable future. In line with the Single Use Plastics Directive, Ireland must ensure the separate collection of 77% of plastic beverage bottles placed on the market by 2025, with a further increase to 90% by 2029.
Many of the collection points will be located in shopping centres. While the primary objective of this scheme is to reduce plastic waste and encourage recycling, shopping centres will experience notable impacts on their operations and customer behaviours. One immediate consequence of the DRS will be the need for shopping centres to accommodate the significant increase in the volume of recycling. To effectively handle this increase, shopping centres will need to assess their existing infrastructure and make necessary adjustments. Proper management and maintenance of these areas in collaboration with recycling partners will be crucial to ensure a smooth and streamlined process.
With just over six months remaining until the implementation of the DRS, the Bannon Property Management Team is observing larger retailers in the firm's shopping centre portfolio making preparations for in-store returns. While these changes may require initial investments and adjustments, the implementation of the DRS is likely to bring about positive changes in consumer behaviour, including increased footfall. The introduction of the DRS creates an added incentive for consumers to visit shopping centres. This increased footfall can translate into higher customer traffic, benefiting not only the recycling depots but also other retailers within the shopping centre.
By embracing this transition, shopping centre owners can demonstrate their commitment to environmental responsibility, attract socially conscious customers, and contribute to a greener future.
With over 25% of Ireland's shopping centres under Bannon's management, the firm is highly focused on implementing best practices that promote sustainability and reduce environmental impact while enhancing the customer user experience. If you would like more information about the DRS or discuss implementing sustainable practices in your properties, contact the Bannon Property Management Team today.
Author:               Alex Patterson, Director, Bannon
Date:                  13th July 2023
https://bannon.ie/wp-content/uploads/./53024306611_3dbaa6407b_o-1-scaled.jpg
1920
2560
Bannon Webpage Admin
https://bannon.ie/wp-content/uploads/bannon-logo-trans.png
Bannon Webpage Admin
2023-07-13 11:07:17
2023-07-13 11:08:23
The Impact of Ireland's New Deposit Return Scheme on Shopping Centres